Travelling to Masoala?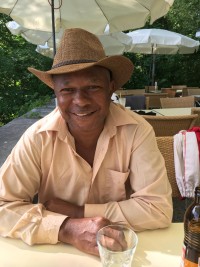 To those of you who plan to visit Masoala, we recommend HARIMALALA Paul Clément as your tourist guide.
Paul is an extraordinarily competent and knowledgeable person; he is an official tourist guide and speaks French as well as some English.
If you wish to contact him, please do so via the Contact form on this website.